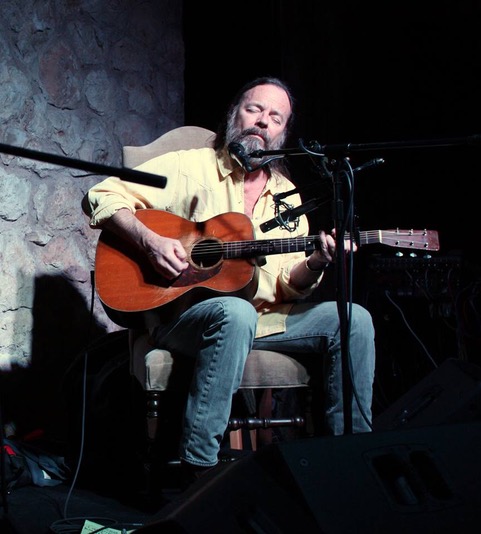 06 Dec

The Dead Reckoning Years

Kevin Welch – " The Dead Reckoning Years" double album. Limited Edition of 500, signed and numbered. Tracks re-mastered by Alex McCollough and original artwork by Olivia Hellman. We're excited to announce that the pre-sale is now available on this limited edition retrospective of Kevin's tracks during the Reckoner years. Click below to check it out. We are targeting December 19th to ship pre-sale orders out. The dates are kinda tight, so please don't count on the album arriving at your doorstep prior to Christmas day.

We would hate to disappoint, so as long as you're happy with just securing your copy of this limited edition run for you or a loved one, go ahead and follow the link.